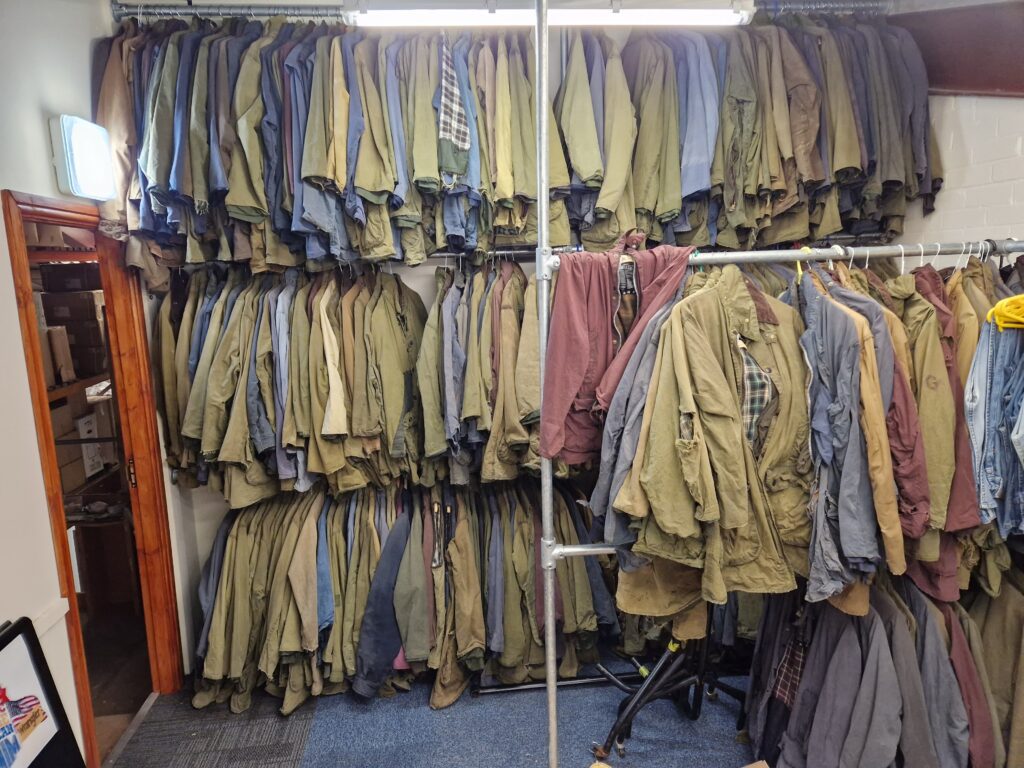 Take the time to look at our Wax Jacket repairs and alterations service! We have 12 years worth of extensive experience dealing with the 2 leading waxed cotton manufacturer's in Europe, Halley Stevenson's of Dundee, Scotland, and British Millerain, who have provided the majority of waxed cotton fabric to Belstaff and Barbour!
If you own a vintage Belstaff or Barbour, or any make of wax jacket for that matter, (our definition of vintage is from roughly 20 – 60 years old) then it can be repaired, using our extensive range of vintage jackets! We take unwearable jackets that are no longer wanted and take them to pieces to be recycled and used again on another jacket!
As an example, a Barbour Border in green from the 1980's with a tear on the back. We can take some waxed cotton from another green Barbour Border from the 1980's, fix the patch and make it match the original!
The history of waxed cotton is rather fascinating! Click the link to learn more!
Then you will understand that restoring waxed cotton has always been a rather difficult problem.
Continue reading to see what can be accomplished with the correct know-how and original materials doesn't look too far from the original, as you will see further on!
TYPICAL WAX JACKET REPAIRS
BEFORE…
AFTER – FINISHED WAX JACKET REPAIRS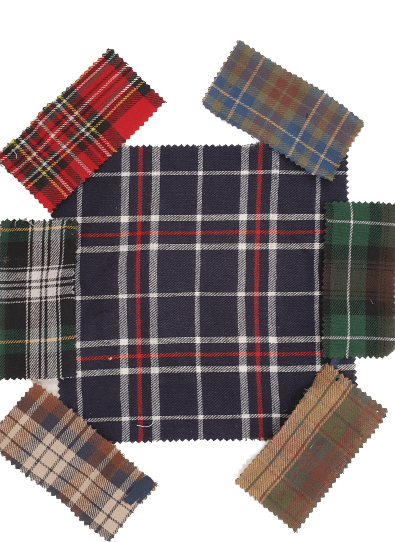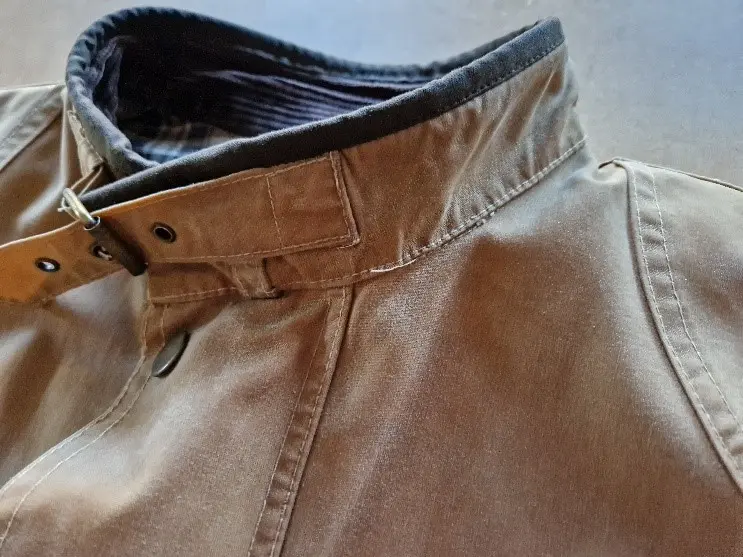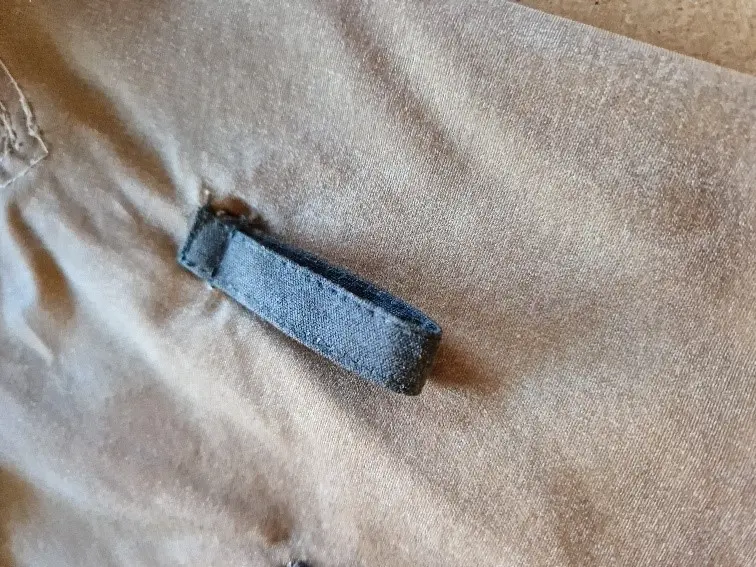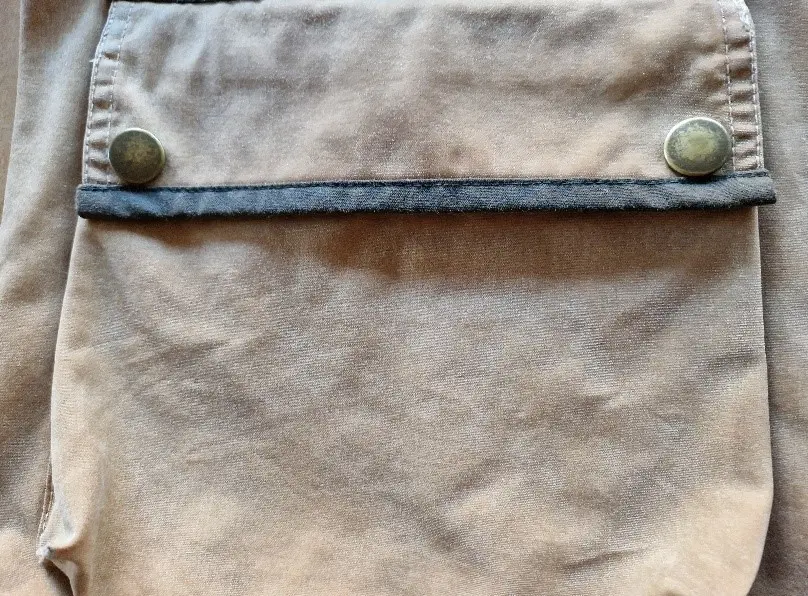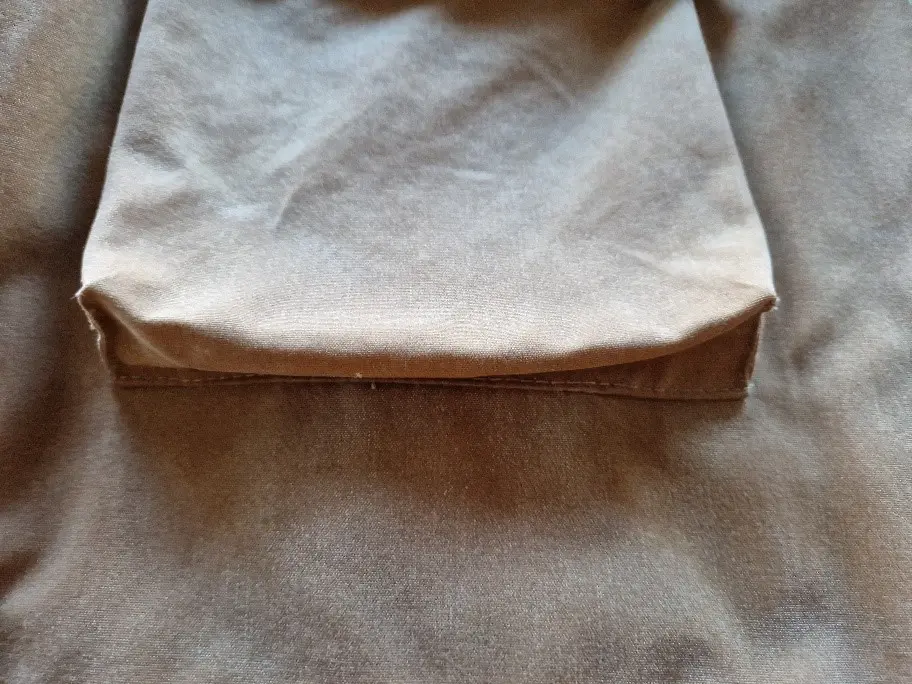 TYPICAL ESTIMATED COSTS OF REPAIRS 2023
New zip = FROM £30.00
Cuff ends (pair) = FROM £25.00
New wick strip = FROM £30.00
Replace lining of body (only) = FROM £90.00
Replace lining of sleeves = FROM £35.00 (each)
30 Year aged belt = FROM £30.00 (Terms and conditions apply)
Pocket edge flap = FROM £15.00 for 2 pockets
Repair sleeves (pair) = FROM £30.00
New corduroy collar = FROM £30.00
Replace pocket = FROM £25.00
Repair pocket corner (x4) = FROM £15.00
Repair hanging loop = FROM £5.00
Belt loop repair = FROM £15.00 PER PAIR
Top collar edge = FROM £25.00
Bottom edge = FROM £25.00
NOTE:
The above prices are for information purposes and should only be used as a rough guideline.

Every jacket is different and are costed on their own merit.

DO NOT add up the above repairs as this will not represent the true cost, as this will give a far higher estimate.

If we receive a jacket which we believe to be beyond economical repair, we will inform you. We will not waste your money!

We have a very strict policy on

NO REPAIR ONLY
NO CLEAN ONLY
NO WAX ONLY

MINIMUM REPAIR COST OF £10