Welcome to our Amazing Wax Jacket Transformations page, where we display some of our finest work!

Look below to see what we mean!
Note that not every jacket is the same.
We treat each and every jacket we receive as unique and individual.
So while the results on this page are impressive, not EVERY jacket will have the same issues
(different stains, repairs etc.) and therefore could potentially have a drastically different outcome.
We recently received the jacket you see below.
Then, we decided to showcase how dramatically the appearance can change after certain stages of our process.
Due to an storing incorrectly in a damp area these jackets were, as you can see, in a bad state.
Besides this, they are brand new!

Roughly valued at £400 each!
But they are in the right hands!
As you can see, these jackets could do with some TLC.
Luckily, they are in the right place!
We feel that it is important to mention that these jackets were very smelly. They were mouldy, smelly and destined for the bin.
Until we got our hands on them, that is.
We are fairly certain that no other company would be able to achieve results similar to ours!
The results speak for themselves!
If that is not a transformation then we at Wax Jackets Cleaned don't know what is!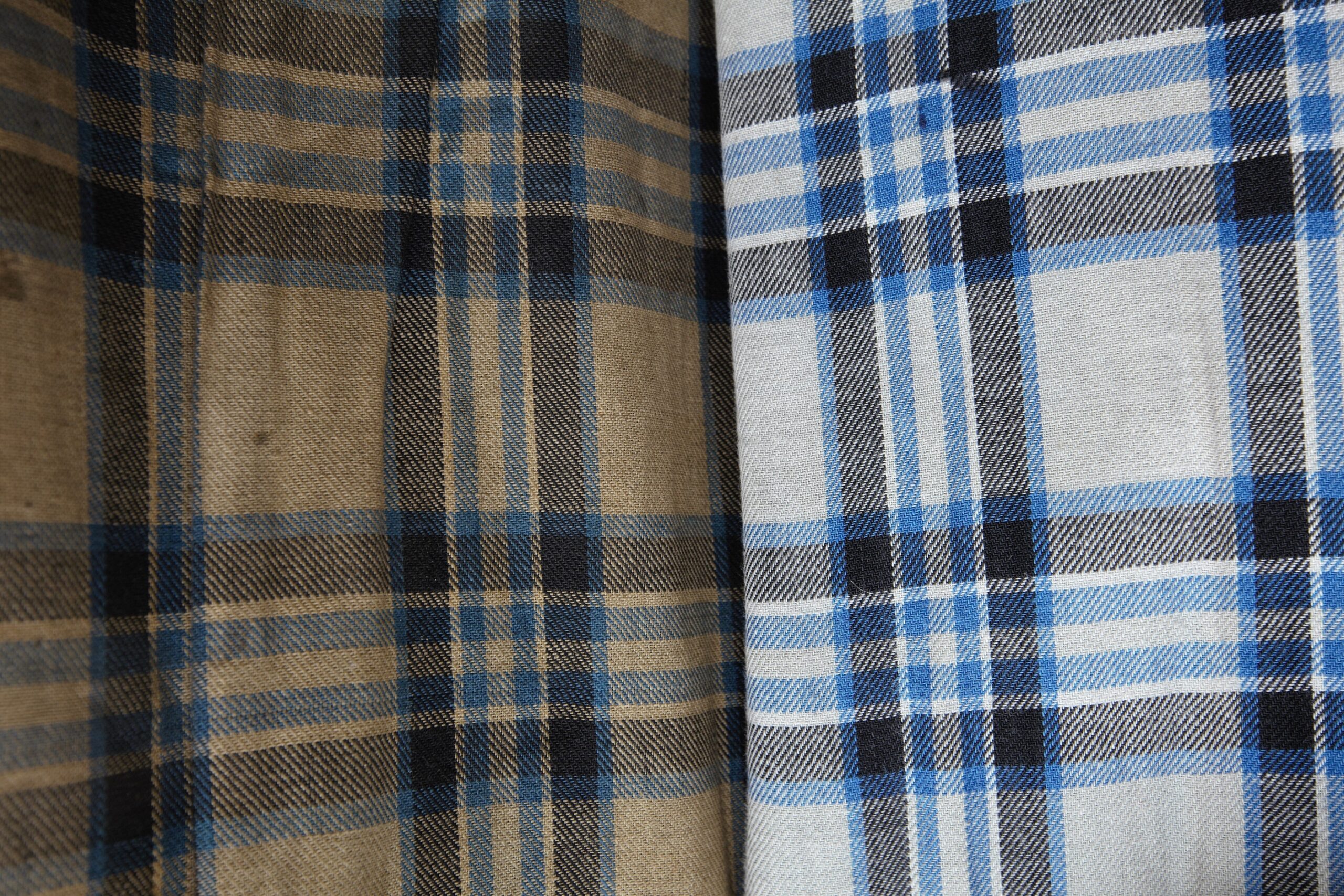 THE PICTURE SHOWS A BEFORE AND AFTER SITUATION THAT WE WERE PRESENTED WITH AT WAX JACKETS CLEANED.

SOME COMPANIES THAT OFFER WAX JACKET CLEANING DON'T CLEAN THE INSIDE OF THE JACKET
AS PART OF THEIR STANDARD SERVICE!

AS YOU CAN SEE, THAT IS NOT A PROBLEM AT WAX JACKETS CLEANED!
THE 1964 ISDT WAX JACKET WORN BY JOHNNY GILES, THE ISDT RIDING CHAMPION WITH MORE THAN 13 GOLD MEDALS
(WHICH IS MORE THAN ANY OTHER RIDER IN THE HISTORY OF ISDT!)

DUE TO BEING STORED INCORRECTLY, YOU CAN SEE THAT THE JACKET LOOKS WORSE FOR WEAR.
BUT, A COMMON TREND ON THIS PAGE, WAX JACKETS CLEANED HAVE THE ANSWER!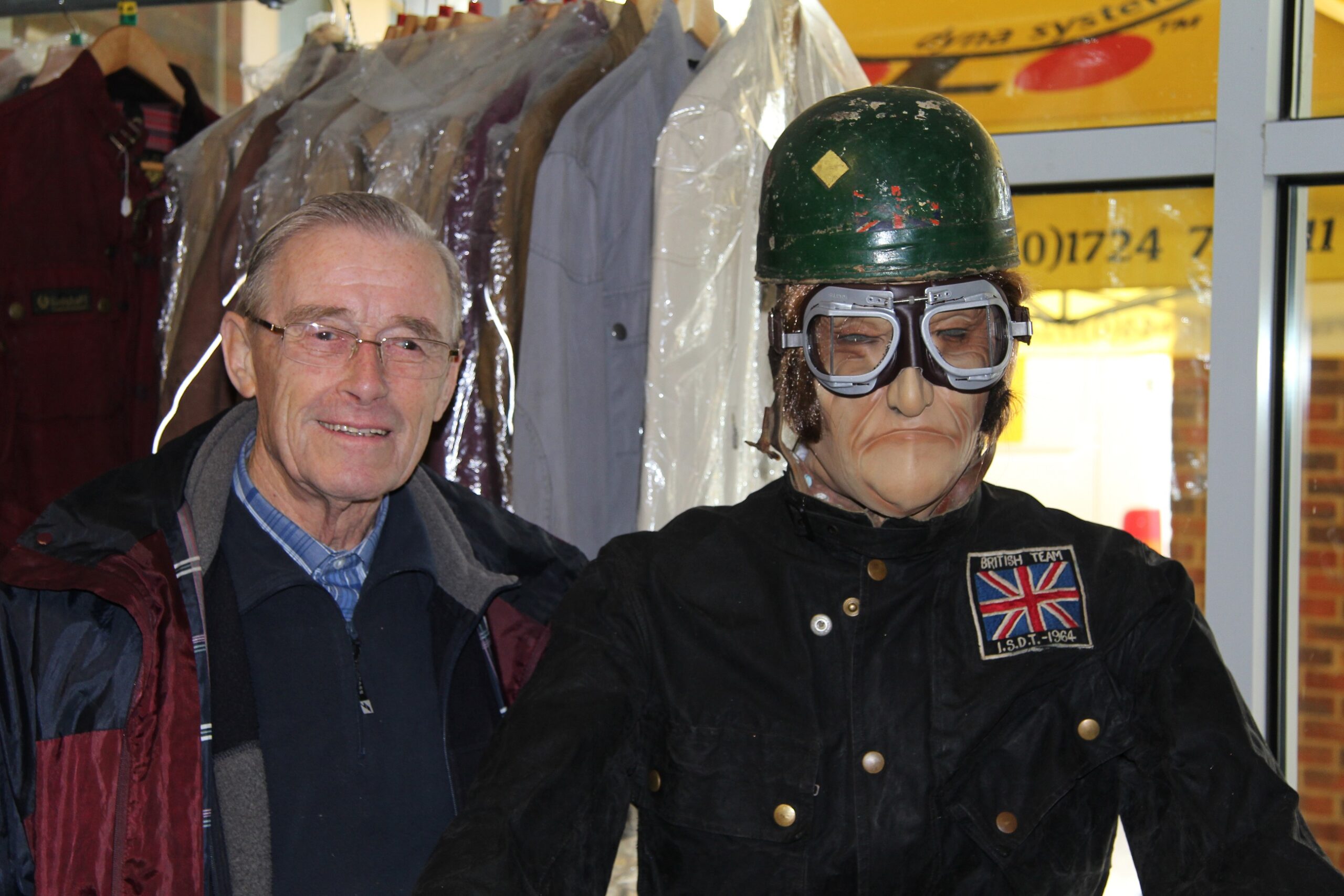 While we don't have anything unique or special to say about the particular jacket below,
we think that the pictures show the results best!
ANOTHER ISDT JACKET, ALBEIT FROM 1966 THIS TIME. WHILE THE CONDITION IS NOT AS BAD AS THE OTHER ISDT JACKET FEATURED ON THIS PAGE,
IT'S CONDITION IS NOT OPTIMAL.
WHEN OUR CUSTOMER CAME IN WITH THEIR JACKET THEY WERE HORRIFIED, CONVINCED THAT THEY WOULD NEVER BE ABLE TO WEAR THEIR
BELOVED JACKET DUE TO THE STAINING AND SMELL.

BUT THAT'S WHERE WE COME IN!
NATURALLY, THEY WERE OVERJOYED TO SEE THE OUTSTANDING RESULTS FROM WAX JACKETS CLEANED!
He sent the jacket to Barbour to see what they could do to reinvigorate the life into his jacket.

They held onto the jacket for about 6 weeks, which is the same time we at Wax Jackets Cleaned generally hold your garments for, while we carry out the requested work to the beloved waxed cotton garment in question.

However, when he received his jacket back, it looked THE EXACT SAME! Meaning that nothing had been done to it whatsoever!
The cherry on top? There was no explanation as to why the jacket "could not be worked on". No phone call, no official letter, nothing.

A true shining example of customer service at its peak!