DO YOU HAVE A DIRTY AND SMELLY WAX JACKET?
Does YOUR dirty wax jacket look as worn as the ones you can see here? Or maybe it's not so bad, but still requires a spruce up?

If you answered yes,
WJC are here to help!
DON'T REPLACE IT, GET IT RESTORED!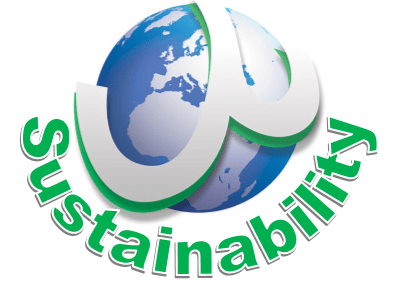 IT'S NOT ONLY GOOD FOR YOUR WALLET, BUT THE ENVIRONMENT TOO!
KEEP READING TO FIND OUT MORE!